Home
Principal's Message
I want to extend to you and your family a very warm welcome to Corte Madera School, home of the Panthers.

CMS has a well-earned reputation for academic excellence. In 2021, Corte Madera was honored as a California Distinguished School. Our achievements are a testament to our hard-working students, dedicated faculty and staff, and highly supportive parent community. Our students are 21st century learners that demonstrate exceptional character, leadership, and life skills. We encourage them to be risk-takers, self-advocates and to build positive relationships with their peers and staff.

This is my 18th year in the Portola Valley School District and it is truly a wonderful environment for students to grow as learners. As a former middle school teacher, guidance counselor, and Dean of Students, I value the social emotional development of every child as they transition from their primary years through adolescence. We have a very committed staff that is focused on providing a positive, safe school climate and supporting students so they can all learn at high levels. Every student and staff at CMS celebrates Panther Pride- Being Respectful, Responsible and Kind.

We embrace the continued partnership with our families and the community in order to maximize student success. We are all a team, working together and collaborating to meet the needs of our students. If you ever have any questions, concerns, or suggestions, please don't hesitate to reach out.

It's a tremendous honor to be the principal at CMS, and I look forward to meeting all of you in the near future.
With Panther Pride, Kristen Shima
(650) 851-1777 x2553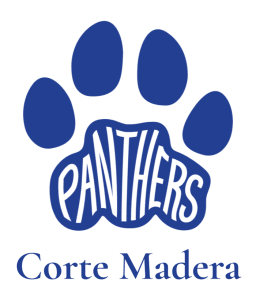 ---